Leadership Team
MISTA's Leadership Team is comprised of highly strategic leaders and creators – executives, entrepreneurs and food scientists – with deep experience in and across the food industry. This team acts as an extension of our Members' own Leadership teams.
Scott May
Scott is the Founder and Head of MISTA and Global VP of Innovation for Givaudan. With 35+ years in the food industry, Food Science background and strong capabilities in innovation and initiation, he has proven background in manifesting futures that can help transform the global food system. From building internal innovation capabilities to creating a global innovation platform and ecosystem, Scott embodies the MISTA Regenerative Innovation Model, every day, by exploring, experiencing, reflecting and integrating new technologies and people, within the broader food systems, to evolve people, teams and companies.
Danny Rubenstein
Danny is a strategic leader and whole systems thinker who brings a unique, multidimensional approach to business that he has developed over the past 35+ years. He is a serial entrepreneur, innovator and strategic advisor in the food and beverage industry, having held every C-Suite role as well as having been a board member, investor and advisor to dozens of start-up and early-stage companies. Danny has also advised many multinational CPG companies on their innovation initiatives, as well as having been the bridge of trust for them with start-up founders and entrepreneurs. Danny brings this unique background, experience and perspective, coupled with his unusual combination of skills, abilities and relationships, to MISTA and all of its Members.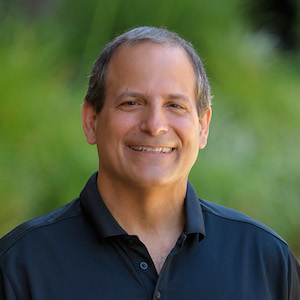 Jim Taschetta
Jim has been successfully building businesses and brands for over 35 years. His experience ranges from senior leadership roles at Procter & Gamble, Coca-Cola and Visa to running and scaling early-stage companies. He has extensive international experience, including seven years living and working as an ex-pat in Argentina and Mexico. Jim currently serves as a strategic advisor to several early stage companies and is on the executive board of Naturally Bay Area . His experiences as both an intrapreneur and entrepreneur, coupled with his passion for driving change, make him ideally suited to help MISTA members shape the future of food.
Céline Schiff-Deb
Céline has been working for over 20 years at the interface of science and business, translating biotech innova-tions into relevant commercial products and services in the areas of food, feed, specialty chemicals, ag and cosmetics. She led Product Innovation and Emerging Businesses for multiple biotech platforms including Solazyme/TerraVia/Corbion using microalgae to produce tailored oils and Calysta using bacteria to upgrade methane to proteins. Céline is an Agronomist by training and has a PhD in plant breeding and molecular biol-ogy. She spent her first 7 years as a consultant in France at Alcimed advising biotech companies on their marketing and strategy.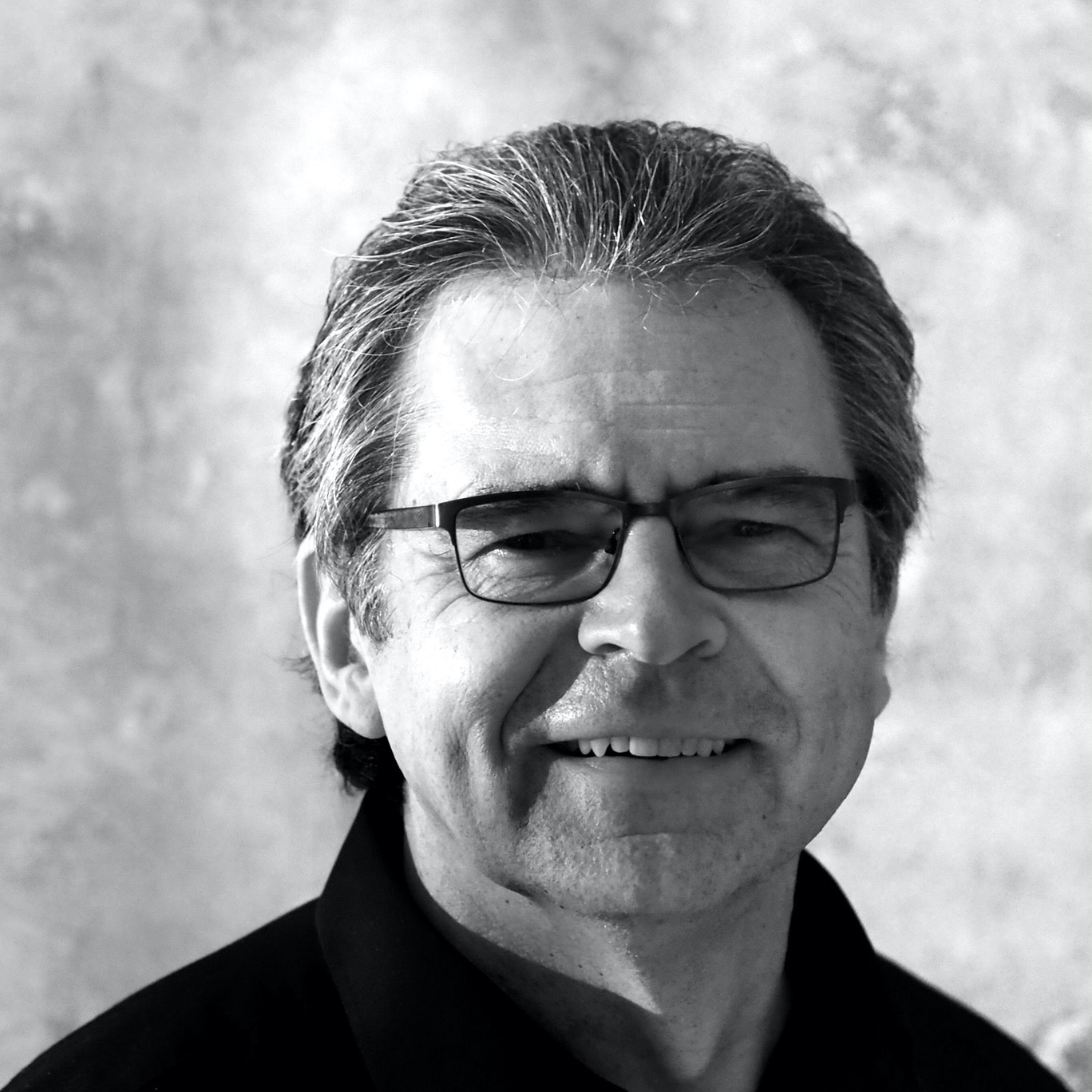 Michael Peters
Director of Flavor Innovation for Givaudan. He is a veteran in the flavor industry with 30+ years experience with multiple global players. He is passionate about entrepreneurial innovation, connecting the agility of small with the power of scale. His mission is the discovery, evaluation and integration of external science and technologies to deliver solutions for the Future of Food.
Advisory Board
Top food industry talent advise and engage with MISTA to provide access and opportunity for Members to explore, experience, reflect and integrate new transformative ideas.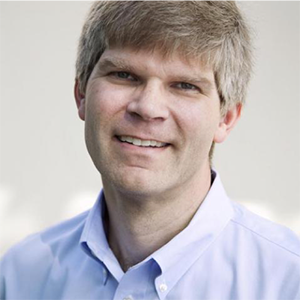 Dr. Harold Schmitz
Harold is a Senior Scholar in the Graduate School of Management at the University of California, Davis and General Partner in The March Fund (TMF). TMF is a unique investment fund dedicated to generating 'wealth with a purpose' and solving societal grand challenges by investing in companies at the intersection of food, health and sustainability. Harold recently retired as Chief Science Officer for Mars, Incorporated and Director of the Mars Advanced Research Institute following 25 years with the company.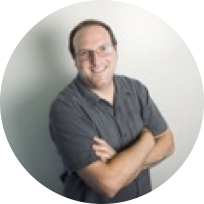 Dr. Justin Siegel
Justin is the acting Director of the Innovation Institute for Food and Health at the University of California, Davis and founder of two companies. Dr. Siegel's scientific efforts are on the design and discovery of enzymes of interest to modern society. Currently he works with an international community on the development of Rosetta computational methodology for predicting and designing macromolecular structures, interactions, and functions. Using this methodology he has successfully engineered and discovered numerous enzymes catalyzing a wide range of reactions.
Atif Rafiq
Atif has been at the center of Internet and digital disruption for over 20 years, building on 15 years of experience in pure play tech companies such as Amazon, Yahoo! and AOL where he led large scale, fast growing digital businesses. Atif has also been the Founder / CEO of a Silicon Valley start-up, Covigna, which he led from inception to exit. Atif formulated and drove one of the largest digital transformations in the world at McDonald's as Senior Vice President and Global Chief Digital Officer. Atif joined MGM Resorts in May 2019 from Volvo Cars, where he led strategic initiatives to embrace business model change through digital subscriptions, developed direct-to-consumer relationships, introduced a wave of connectivity services for cars and created partnerships with tech giants as Chief Digital Officer and Global CIO.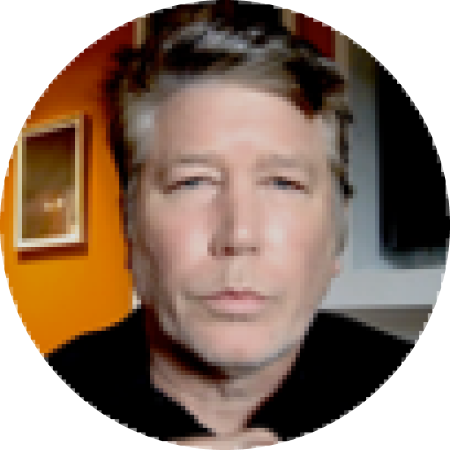 Po Bronson
Po was a finance and tech journalist covering Silicon Valley for Wired, The New York Times Magazine, and an oped contributor for The Wall Street Journal. His science journalism has been honored with nine national awards, and he is the author of seven bestselling books that are available in 28 languages worldwide. His work has been cited in 185 academic journals and 503 books. His background is in Economics. Prior to IndieBio he spent four years as a Futurist with Attention Span Media, consulting innovation pipelines and partnering strategy for globally-recognized brands. Most recently, Po is the co-author of Decoding the World: A Roadmap for the Questioner
Rob Trice
Rob is the Founder of Better Food Ventures and The Mixing Bowl. The Mixing Bowl is a forum to connect food, agriculture and IT innovators. He serves on the Dean's Advisory Board for the College of Food, Ag & Environmental Sciences at Cal Poly; and is a Founding Advisor to the Innovation Institute for Food & Health at UC Davis.